With so many issues with our environment these days, we really need some alternative renewable resources.
Hemp is a rapidly regrowing natural resource, and so very many products could be made from it. It makes perfect sense to use these items, and one should wonder why we have not been.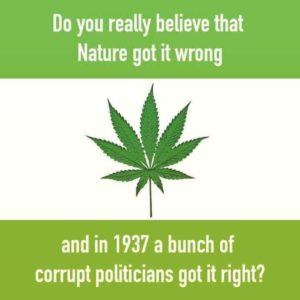 Even if the Government didn't want us to use Industrial Hemp as a renewable resource, we the American public, should have stood up and said, "Well that's all fine and dandy, but we are not using petroleum based products because they are not safe in the long run."
But we did not, instead we became the sheep they wanted and went onto using the petroleum based products they shoved in our faces, in place of industrial hemp products.
Well now it's time to stop being "sheep" and make some smart consumer decisions that will save our planet in the long run. Yes, these products cost a little more right now, but the more we demand them, the lower the cost eventually becomes.
This is because they have to be mass-produced versus being produced on smaller scales as they are now. Alas, the products become the "norm" in our daily lives, and in turn our planet slowly begins the healing process.
Here are a few product ideas that we could implement into our daily lives and start making some wonderful changes for our planet.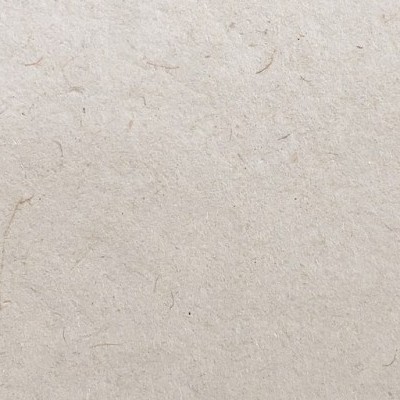 Paper made from hemp is superior to that made of wood pulp. To start with hemp has the perfect genealogy for making paper as it has a high level of cellulose, wood does not. When making paper from wood the process is very unfriendly to the environment as it requires the use of poisonous chemicals that contaminate the large amounts of water used in the making.
Making paper from hemp is not like this at all, with the high amounts of cellulose there is no need for the poisonous chemicals to be used, nor is there a large amount of water use in the process. And the paper is of a much higher quality, is more recyclable, last longer, and is naturally acid free.
By continuing to use trees for making paper, we are essentially ravaging three natural resources that we desperately need. Our water supply, our air supply, and our trees. I don't see the harm in checking out these products and buying one or all. Follow the title link to check out a nice deal on hemp paper.
Hemp Skin Care Products
Who knew that hemp seed oil would turn out to be extremely good for your skin?!? I had no clue, but apparently it is one of the best skin care products available. It contains a lot of much-needed fatty acids that our bodies don't create at all but are very helpful, like omega 3 and omega 6. It helps to maintain a healthy moisture level which can help with premature aging, and it seems that it can help with acne, eczema, and psoriasis as well.
Why on earth isn't this in every skin care product? It seems like we got the shaft when hemp was lumped with marijuana, and farmers stopped growing it!
Hemp Clothing Apparel
When it comes to our clothes, we care very much what they are made of and how they look and feel. There are so many fabrics to choose from, have you tried hemp fabric?
It is available in many colors and textures, and it is said to be stronger and last longer than cotton. Instead of wearing out like cotton, hemp cloth just gets softer and more comfortable.
Hemp fabric also is less likely to mold or mildew because of its anti-bacterial properties. And the fabric is breathable, so it has the ability to wick moisture away from your body, and it does not hold odors.
The fibers can also be made into textiles such as carpet and rugs, and ropes and cables as the fibers are very strong! I read somewhere that hemp netting can be stronger than steel in some applications. That totally blew me away, and yes I encourage you to look it up!
You can buy shoes and accessories, like hand bags and jewelry, made of hemp as well. The list of items one can buy that are made of hemp or contain hemp is just astounding!
So knowing what you know now about hemp cloth and textile uses, are you wondering even more as to why this plant was put into such a dark corner for so long? You can visit https://en.m.wikipedia.org for even more information on hemp fabric.
This is probably one of the best kept secrets! The big oil companies do not want you to wake up and smell this coffee, but I sure do!
Well now I have seen it all! What a total shame that this fuel has not been on the market for years! It is much safer for the environment than any of the fuels made from petroleum!
This fuel is said to be safer to make and transport, and if it spills, it is totally biodegradable. I can see that this is an issue for the oil companies as they cannot offer such safety precautions.
You can check this out at www.cannopycorp.com, they have a wonderful article about bio fuels.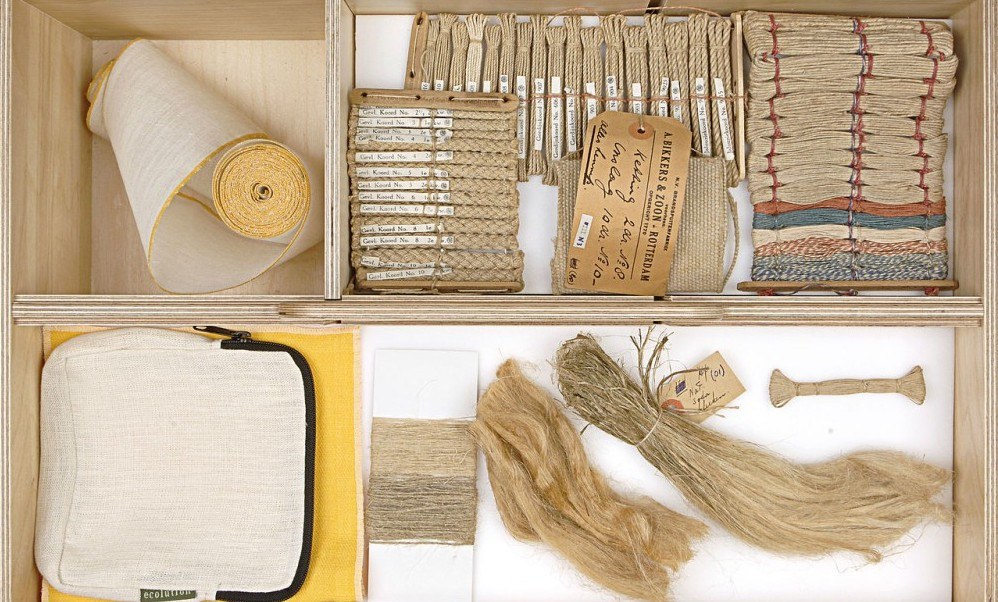 If we stop and look at what all hemp can be used for in our everyday lives, and the impact it has on our environment to use it. One has to ask themselves why we are not utilizing this plant for all it is worth?!?
Personally I think we should put a ban on buying any product that we deem harmful to the environment and replace it with a hemp based replica. We have to start somewhere and being a lazy society, we really are, this is a very simple and stealthy proposal of change.
To me, it just makes sense to start acting now if you have not already begun, we can only take our planet for granted for so long. Then we get an eviction notice in the form of Global Warming and Ice Ages and Catastrophic Weather Conditions.
The only requirement from the public is to buy hemp products no matter what they are, and support your local hemp grower. Vote for laws that benefit farmers to grow hemp, and bills that encourage scientists to research the full potentials of hemp.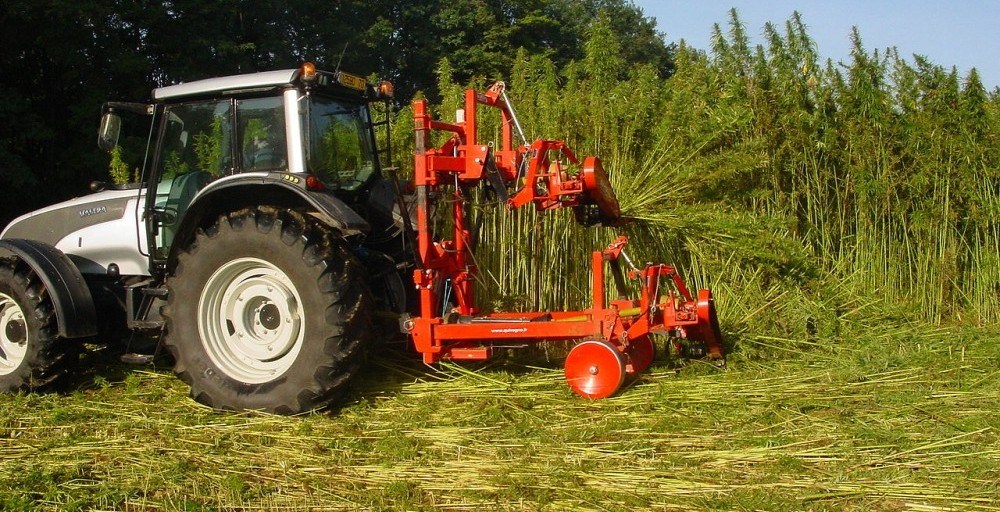 I would love to hear what you think about this article. Please feel free to leave a comment and I will get back to you as soon as possible.
Thank you
Stacie Fortson
Go Green With Hemp